08 Jan

You are now entering the Reality Zone


My dear friend braved the subzero temperature last night to visit me.



The last time she was at my house, I hadn't been to the store in a while so I dug out the Ritz and cheddar to go with our wine.



For last night's chat, I prepared a decent spread of four gourmet cheeses. Nevermind that I don't own a cheese board or any "cheese tools" (say that with a snooty accent) and thus served the cheese marked with post it notes and toothpicks on a plastic cutting board.



Classy!



It did look lovely if you didn't get too close.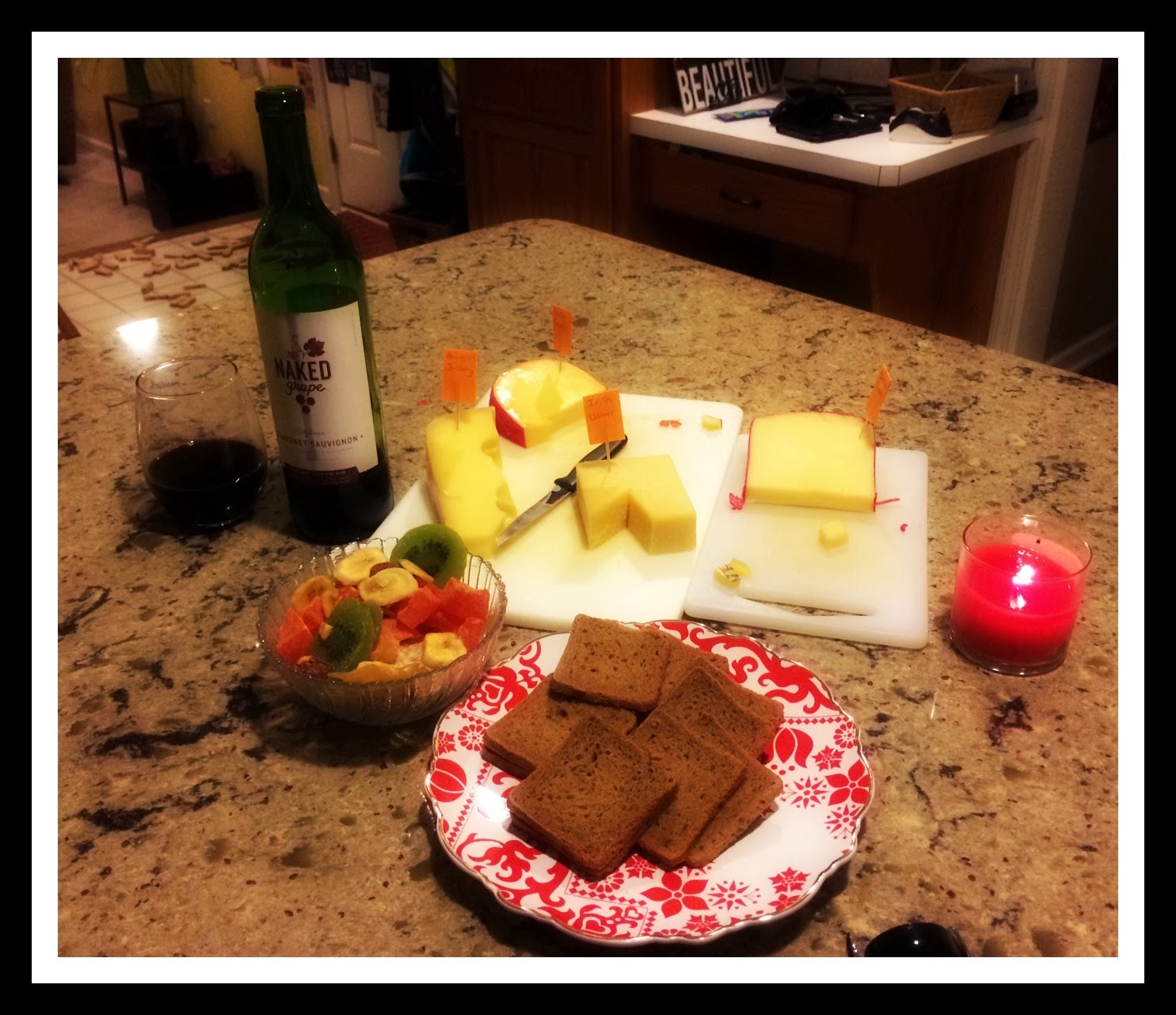 After some time passed and we had consumed enough food that we felt it reasonable to move ourselves and our wine to more comfortable seating in the living room, we entered another zone – I like to call it the "reality zone."



Jenga blocks obstructed the path to the couch causing a tripping hazard. The coffee table was so covered in junk – fuzzy blanket, stuffed kitty, card game, 17 books, 800 remote controls, and a bowl with milk in the bottom – we had no place to set our glasses.



This juxtaposition between the nicely presented international cheeses and the disorder of daily life lent itself to an interesting conversation about how we often strive to show the world our "cheese and wine self," but won't let people into the inner turmoil of our "Jenga and clutter self."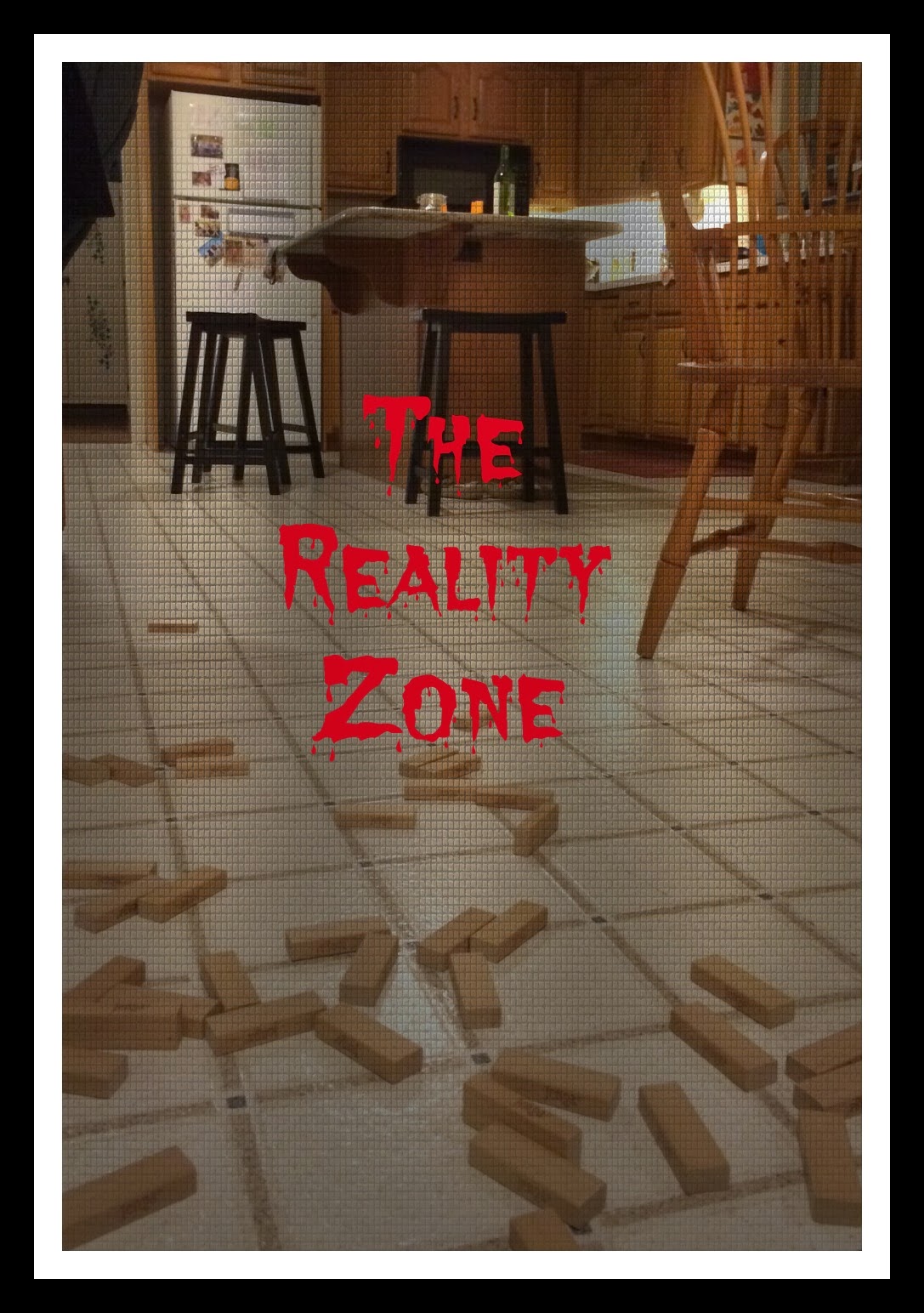 Do we feel better when we post our fabulousness online even if in reality we are as unamazing as the next person? What about when we spend money and time to glamorize our hair, makeup, nails, and clothes but remain plain on the inside?



We tend to want to display our best selves – that's okay. It's exhausting though to keep our debris stashed away in an attempt to look good.



Here's to being honest! To allowing others to enter the "reality zone." To letting go of the idea that we can live inside Pinterest!



It's freeing to let down your guard and embrace the crazy. You're not alone – we all live in some kind of mess.