04 Apr

Win a copy of my book

I wrote a book. And it's for sale. A real book!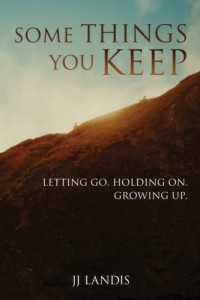 For years, I said I wanted to write my life story, but for years, my life was a jumbled mess inside my head. I had trouble sharing pieces of it because there was too much backstory, too much to tell that caused more confusion than clarity.
I have learned a lot from writing my book, some of which I plan to share on the blog eventually. But for now, I want to offer a signed copy of the book to you.
If you've already purchased a copy, perhaps you want to give one to a friend who could use some hope or to someone who could benefit from realizing she's not alone.
Three people will win a book in this giveaway. Winners will be notified on April 12.