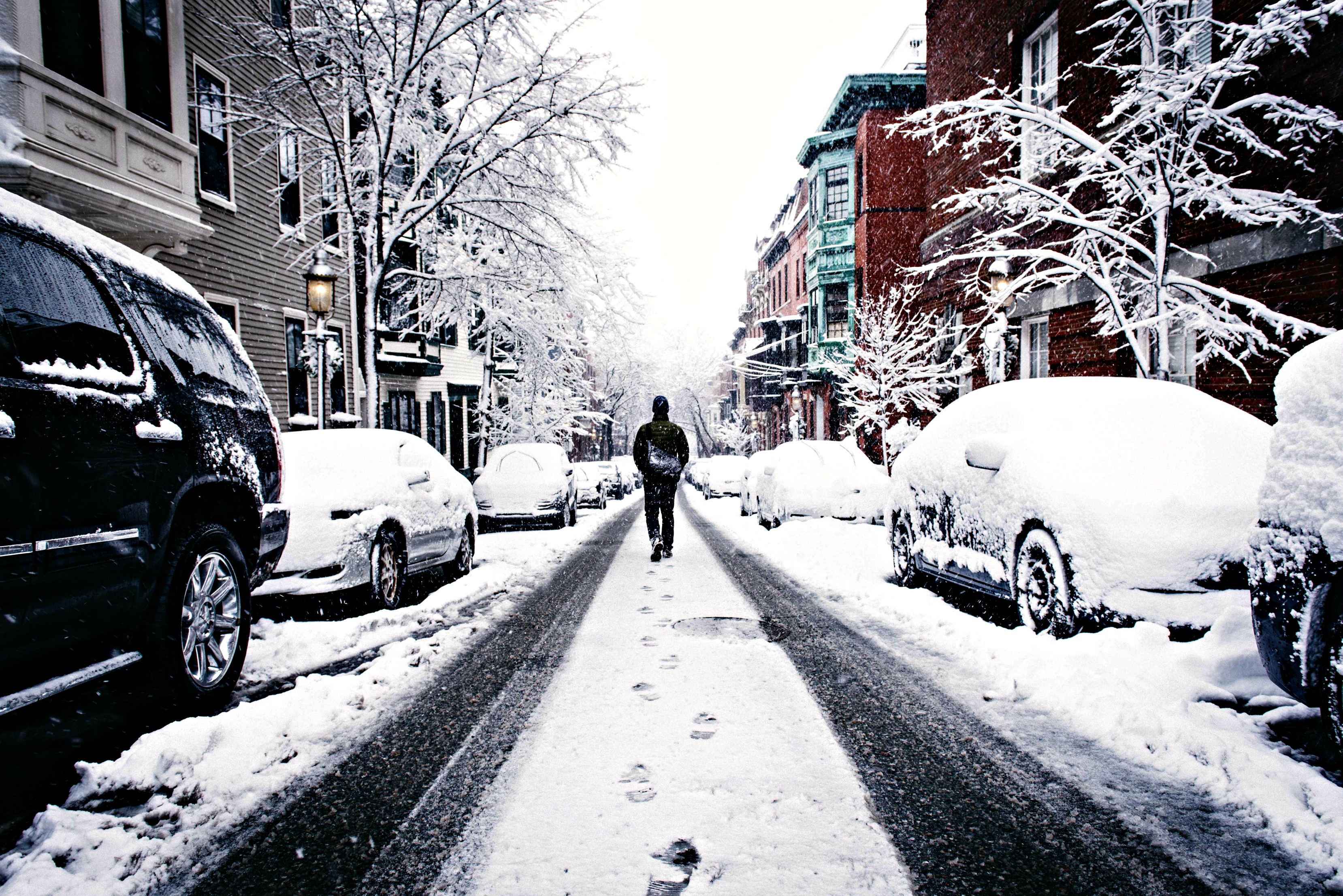 09 Feb

Freedom and fairytales and spam

Good day, my friends. It's a beautiful snow day here in Lancaster, Pennsylvania. The kids have been traipsing in and out of the house all morning, overjoyed that school is closed. Our exchange student finally got to experience a significant snowfall for the first time! The snow came overnight. The midmorning sun is now shining that crisp brightness that causes snow to glisten and sparkle like a fairytale.

For some of you who subscribe to my blog, please accept my apology for spamming you with over a hundred emails last week. I attempted to move some of my older posts from public to private, and in doing so, I clicked something that made my blog think all those posts were newly published. That was bad because all newly published posts are automatically emailed to subscribers. Ugh. I knew what happened the second it happened, but there was no way to undo the deed. Some things in life can't be undone! Sometimes the fairy dust malfunctions.

It's funny that in trying to hide certain posts from view, I inadvertently drew more attention to them. That's life, right? Sometimes, the more we try to hide faults, inadequacies, and past mistakes, the more we highlight them. Thankfully, all I wanted to conceal were snapshots of kids and boring personal tidbits from years ago – no political rants or naked selfies or anything.

If you're still hanging on as a reader and subscriber, I thank you for not breaking off our writer/reader relationship!

I'm sad I lost some of my readers last week, but it's okay. I haven't been blogging much these days anyway. I'm writing a new book, so my creative juices have been flowing that direction.

I read a delightful e-book by Andi Cumbo-Floyd called Writing Day In and Day Out: Living a Practice of Words a couple of weeks ago (it's free on Amazon!). She writes about her life of words, and her calm, focused, deliberate daily habits resonated with where I am right now. Her gorgeous writing style clicked with me too – some writers are storytellers, some writers are artists, and some writers are both – she's both.

Given all of the inspiration I found to feed my soul, I was also able to pull from her book an extremely practical and helpful practice. She recommended an app/website called Freedom.to. Freedom blocks apps, websites, or the entire internet for prescribed periods of time on phones, computers, and other devices. You choose the device and sites you want to lock yourself out of. I set up a recurring session to block certain social media sites from dinnertime until midmorning. I also start a session whenever I work on my book. It's quite liberating to know I am unable to hop over to Facebook or Instagram whenever the urge hits me.

Hope you can find freedom today, whether it's in the snow, in a book, or with a new app. Maybe you will choose to spend this day noticing that your life is really a fairytale. I'm going to head outside now to enjoy some snow.
---
Photo by Alice Donovan Rouse