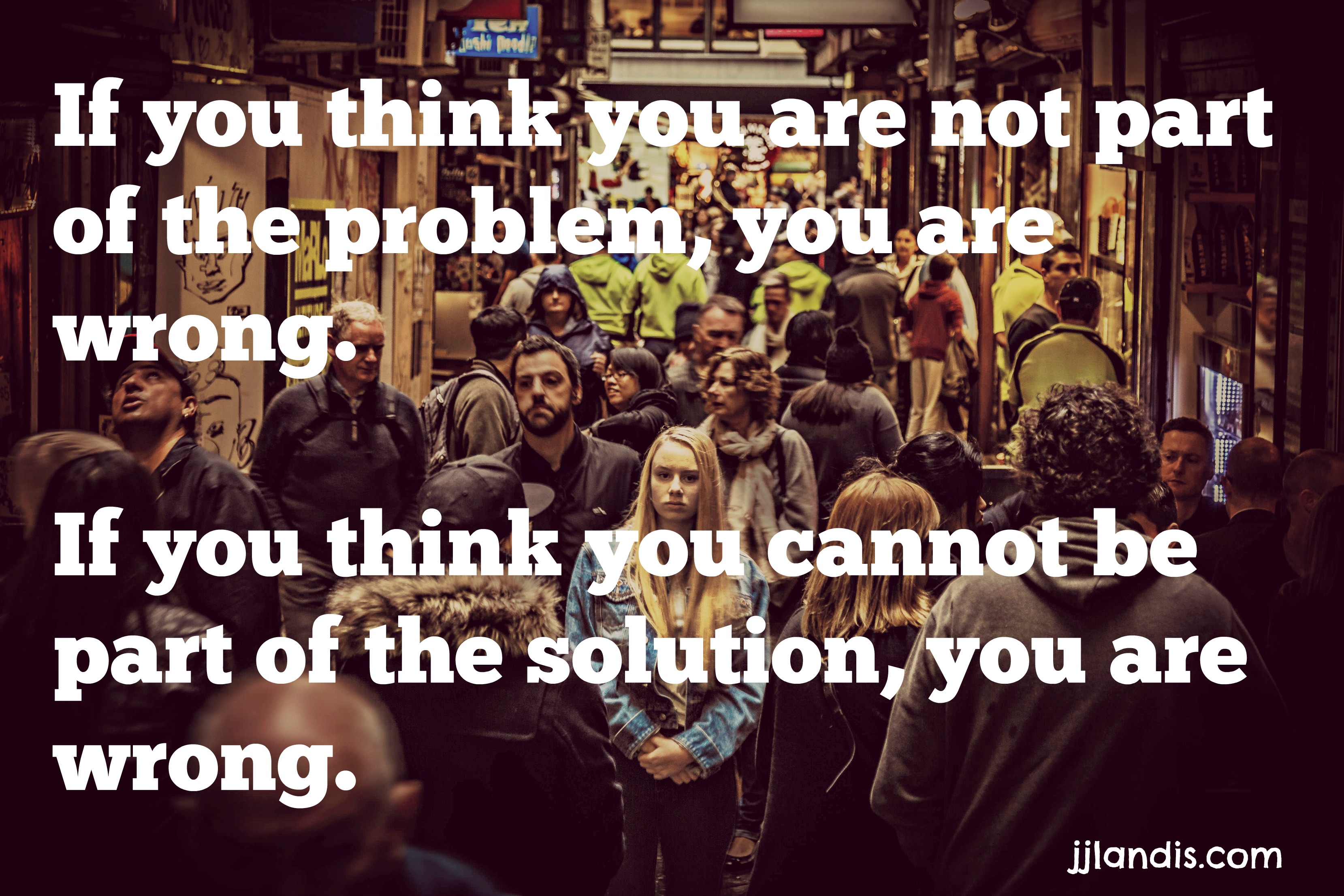 12 Oct

Foot washing and humility. Are you strong enough?

Explaining our Christian faith to our inquisitive exchange student has been fun. We're reading through the book of John, a few verses after dinner each evening. He was interested to learn that Jesus was a Jew. We explained that the Jewish people waited for their Messiah, their Savior, to come. Jesus arrived in humility, which is not what people expected. He came not to be an earthly ruler, but to offer another way – something more than earthly kingdoms can provide.
What does this have to do with foot washing?
We partook of communion this past Sunday. The Eucharist in our Mennonite church includes the tradition of foot washing. Jesus washed the feet of His disciples in a display of humility and to model servanthood. He knew He would be betrayed and rejected, yet He still knelt as a servant.
Jesus did not lead with ego or charisma. He did not manipulate or humiliate others. He didn't exhibit brute control. Jesus taught and prayed and touched and healed and washed feet, a lowly act of service.
Jesus is still King. He came to deliver us from ourselves, from others, from pain, from sin. If you think you are not part of the problem in this world, you are wrong. We all have sinned and fall short of the glory of God.
Being clean and right is the natural tendency. Comfort and security are common goals. Guarding ourselves and protecting our lifestyle is the easy road. It takes courage and strength to care for others. True sacrifice is tough. Sometimes I wonder if I have ever sincerely served someone without my ego leading the way.
Would you consider acting in humility in a situation you face today?
Would you step aside from your opinion and listen to someone?
Would you consider becoming less than you think you are in order to wash another's feet?
Would you become dirty to benefit someone else?
Would you serve humanity by serving someone you do not agree with?
I ask myself those questions and know that if I am willing to be less, to wash the feet of someone, then I can be part of the solution for our world.
"Do you understand what I have done for you?" he asked them.
"You call me 'Teacher' and 'Lord,' and rightly so, for that is what I am. Now that I, your Lord and Teacher, have washed your feet, you also should wash one another's feet.
I have set you an example that you should do as I have done for you" (John 13:12-15).