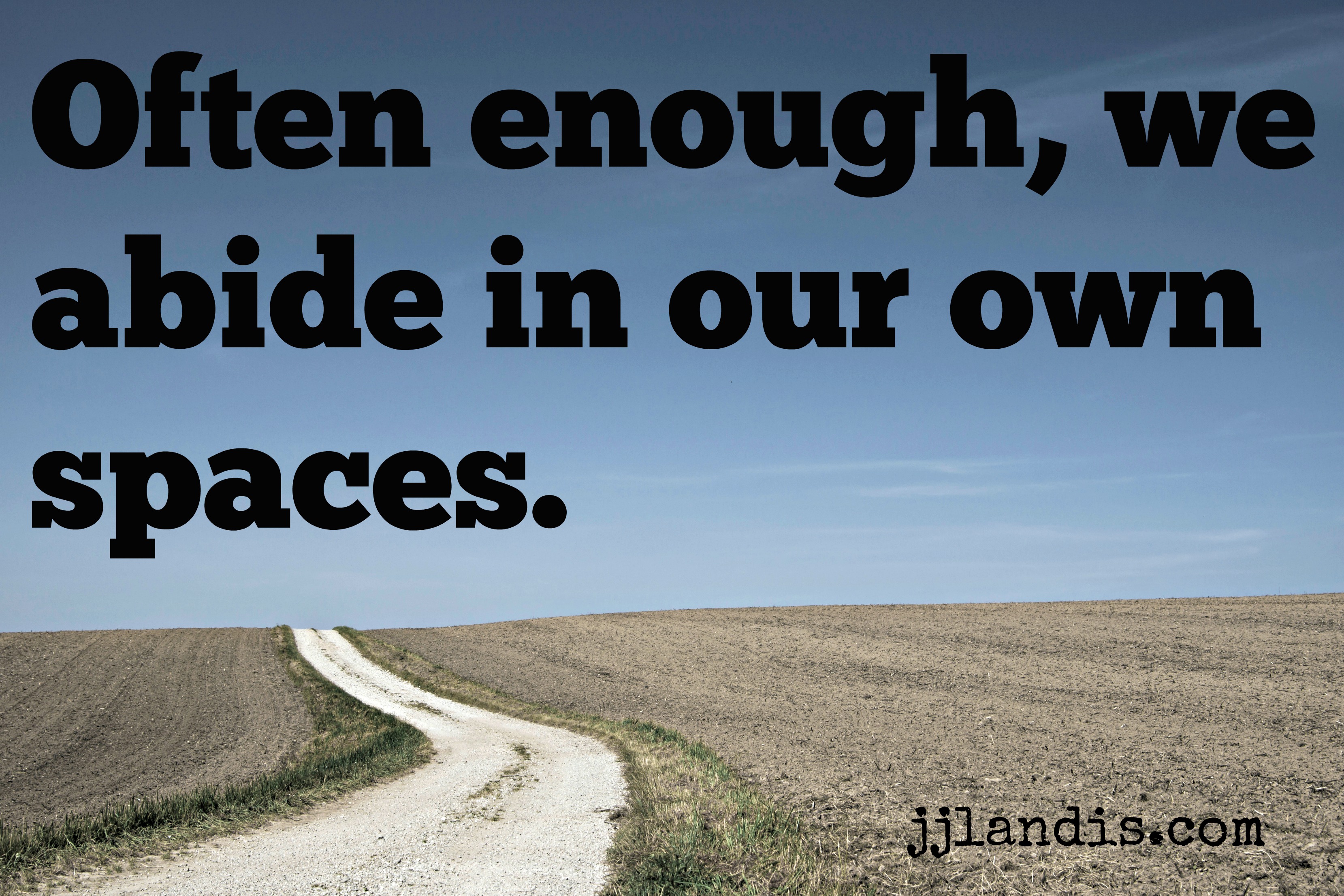 15 Jun

Family travel and embracing boredom

It was 6 o'clock on Friday evening when we pulled out of our driveway for the three-hour drive to the campground. The husband had had a busier-than-usual week and was rushing to make the Friday evening departure time.

Every year, once a year, our family goes tent camping with a group from our neighborhood. Ten to twelve families pack it up, drive a few hours, and stake claims for our temporary canvas shelters. We eat meals together and stare at fires together. We hike and swim together, sharing bug spray and sunscreen. Since we literally live within a mile of each other, we could do all these things on a regular basis. We usually don't though. Something about the outdoors and the limitations of our living arrangements produce a bond. Or maybe it's the marshmallows.

Before we were even a mile into the trip, the kids asked to listen to music, specifically the Hamilton soundtrack (two votes) and Adventures in Odyssey (one vote). No, not right now, my typical answer to their requests. Two minutes later, the questions came again. No, wait a while.

Lee made it clear he wanted to decompress from his stressful day and chat with his family on the drive. Every few minutes, the murmurings from the back seats made their way to our ears. Hamilton? No. Adventures in Odyssey? No. Lee said, "Let's just relax and enjoy the quiet."

We chatted and they begged. "No," he said, "Let's just relax and enjoy the quiet."

One began texting a friend. No. No devices. One put in earbuds. No. We're going to drive, relax, and talk.

At the onset of our journey I wanted music too. But if Daddy requests tranquil travel, I'm on his team.

After about a half hour of accusations of abuse, sour attitudes began to sweeten.

Our conversations eventually went beyond our day-to-day discourse, beyond dinner table talk. They weren't substantial – we didn't discuss God or our emotions. They weren't memorable – we didn't discuss future careers or the meaning of life.

We talked about nuclear power, about making roads through mountains, about school and friends. We talked about The Revolutionary War, camping, donuts. We saw several deer, even a fawn, smaller than any of us have seen before, in the road.
Though inconsequential, our words weren't empty, our chitchat wasn't insignificant.
The family was together. Often enough, we abide in or our own spaces – computers, books, earbuds, phones, friends, bedrooms, basement. But there is something powerful about forced inactivity, when conversation happens out of boredom.
The temperament of our family is developed in times like these. The open and safe space allows the children freedom to express individuality and understand the texture of their personalities.
---
Photo by: Martin Dorsch