16 Dec

Even in laughter, the heart may ache

Posted at 14:50h

in

anxiety

,

balanced life

,

bible

,

christmas

,

crying

,

death

,

depression

,

fear

,

freedom

,

God's light

,

life is good

,

living for real

,

pain

,

perspective

,

real life

,

suicide

8 Comments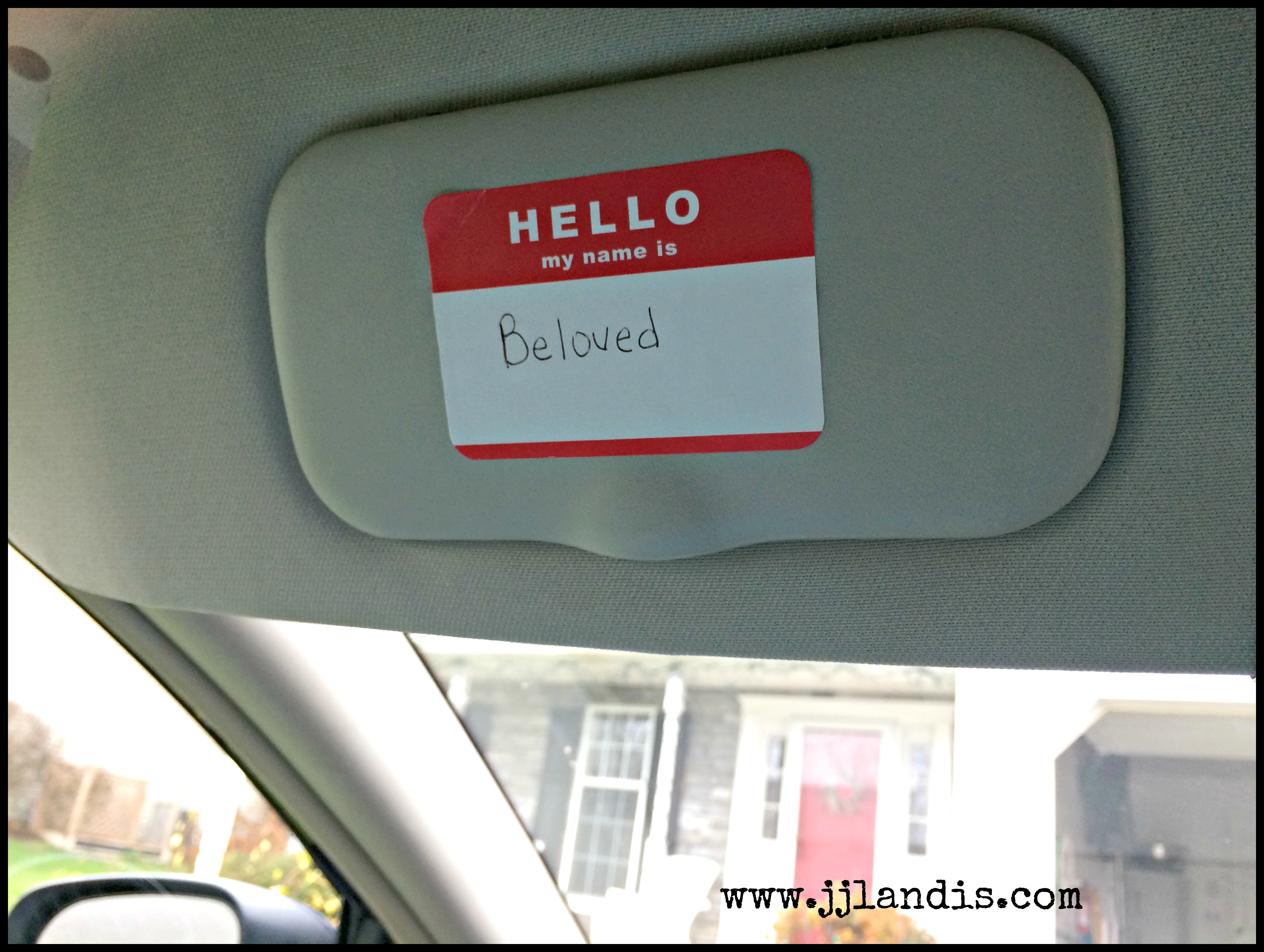 I had a tough day recently. I was tired and gloomy. I vacillated between anxiety over responsibilities and sadness over the passing of time and how futile it is to try to stop the clock. I wanted to crawl in bed and hide. I wanted to cry. I wanted to take a mental health day and escape life.
Having a personal history of depression and anxiety and a family history of suicide, I was determined to keep a straight head. I couldn't wallow. I couldn't let myself break down.
But I knew faking strength would make things worse. I tell people to honest, be authentic, keep open to yourself and those around you.
So what am I supposed to do on my down days? My off seasons? Do I allow myself go down the hole or do I pull myself up and slap on a smile?
I don't know the answer. (Wrong blog if you're looking for answers!)
I am quick to identify murky emotions because I'm so scared of myself. In a way, I am afraid of feelings. They can't be trusted. Those topsy-turvy days come. They do. When I'm having a bad day or week, it doesn't always mean I'm depressed. Sometimes it means I have to be a big girl and deal with life.
I have a sticker on the sun visor in my van that says "Hello. My name is Beloved." I am one of God's beloved children. So are you.
Even when I'm not feeling loved, that doesn't change the fact that I am. Like I said, feelings cannot be trusted.
I don't always feel married. I don't always feel like a mom. That doesn't change the fact that I am. I don't have to "feel" joyful all the time to be a joyful person.
Having a bad day doesn't mean I have a bad life.
If you are prone to mood swings like I am, I want you to know I understand.
I know some of you face dark times. There are so many sorrows I know nothing about. Proverbs 14:13 says, "Even in laughter the heart may ache." I know there are hidden aches, even more pronounced at this jolly time of year when we are bombarded with loud and often sappy Christmas music and holiday cheer everywhere we turn.
The poverty of soul and spirit wants to escape and be healed, but often stays concealed, especially at the holidays.
"May the God of hope fill you with all joy and peace in believing, so that by the power of the Holy Spirit you may abound in hope" Romans 15:13.
You don't have to feel giddy and jolly to be hopeful. Sometimes one candle flickering in a dark space shines just enough to know there is light.