18 Jan

Be close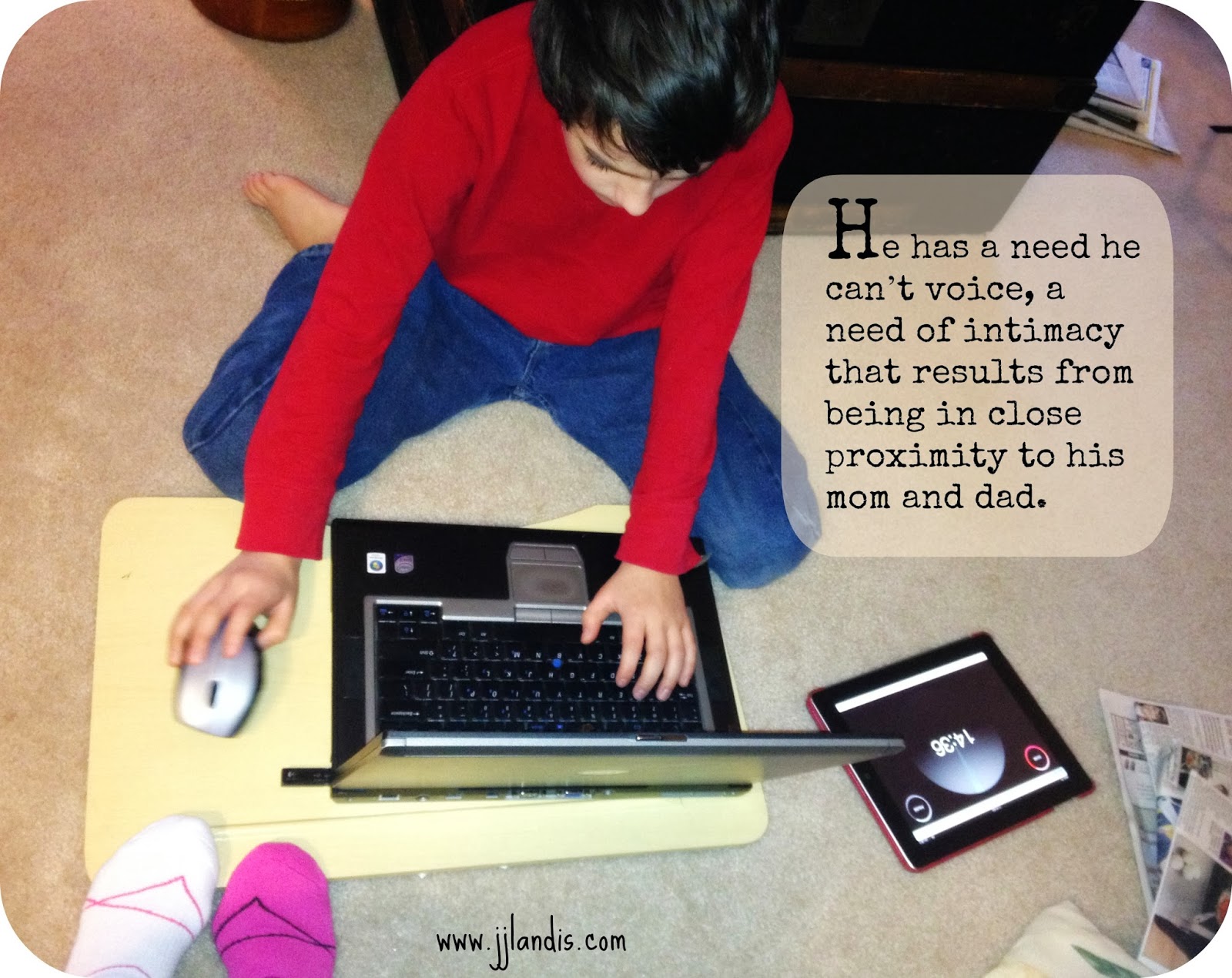 I cherish my morning time. The

quiet time

of day when all is still and yet to be discovered. When I am able to sip my hot coffee and let the caffeine soak in before the day officially begins. I can think, pray, read, write without having to talk, listen, answer, help, or move.
My time is usually short because after a few minutes of this peace, the to-do list begins its knocking and I become distracted with the never-ending tasks that come along with, well,

being alive

.
This luscious me-time habit developed when I had babies and toddlers. I knew if I wanted stillness it would have to happen while they slept. Now that they're older, they don't need me for the essentials – feeding, wiping, carrying, dressing. But I still

cling

to my sacred mornings.
Or I try to. Sometimes I get out of bed early with good intentions and then fall asleep on the couch. A few days ago, I woke up to see these

hilarious texts

 from my 13-yr-old.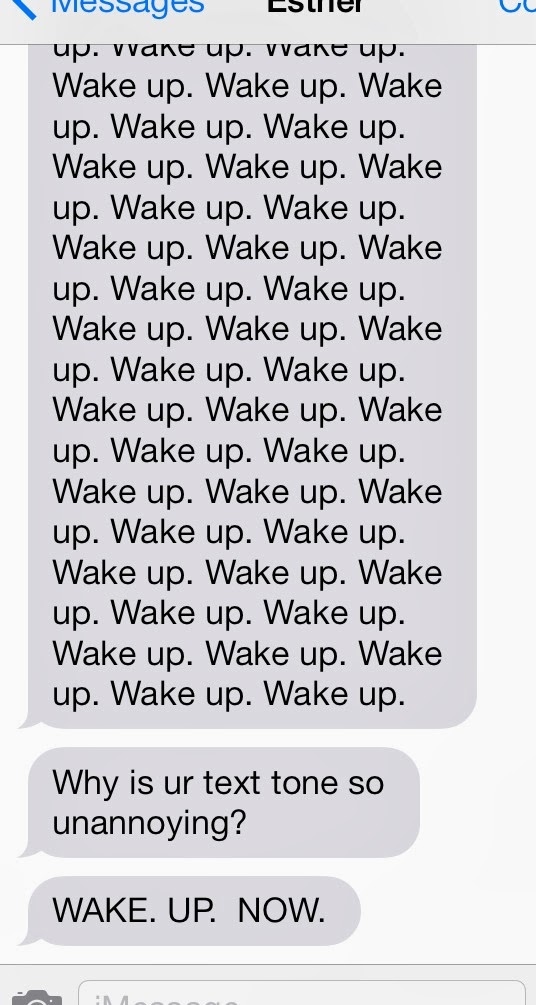 When I am in the

peace

zone, I don't like to be interrupted. While the children do not need Mamma for any physical needs, they do still enjoy talking my ear off. I can get kinda snippy about incessant talking and needless noise, especially before cup o'coffee number one is consumed. The hubby and I sometimes resort to the

NNN rule

. NNN=No Needless Noise. (We are indeed MEAN parents!)
My son though has a way of breaking me. I don't know if it's because he's a boy and boys aren't supposed to love on their

moms

after a certain age. Or if it's just the

vulnerability

and sweetness of his needs.
He doesn't know he does this, but he positions himself near me. He will carry his bowl of cereal to eat at my feet. He will drag the laptop into the room to play his computer game

near

me. He'll set up shop wherever I am.
We don't necessarily need to be snuggling or interacting at all when he does this. We

just have to be close

. He has a need he can't voice, a need of

intimacy

that results from being in close proximity to his mom and dad.
And though it's occasionally annoying to be interrupted from my me-time, I am not so blind as to miss the enormity of this time, these moments. Moments that I will

yearn

for someday.